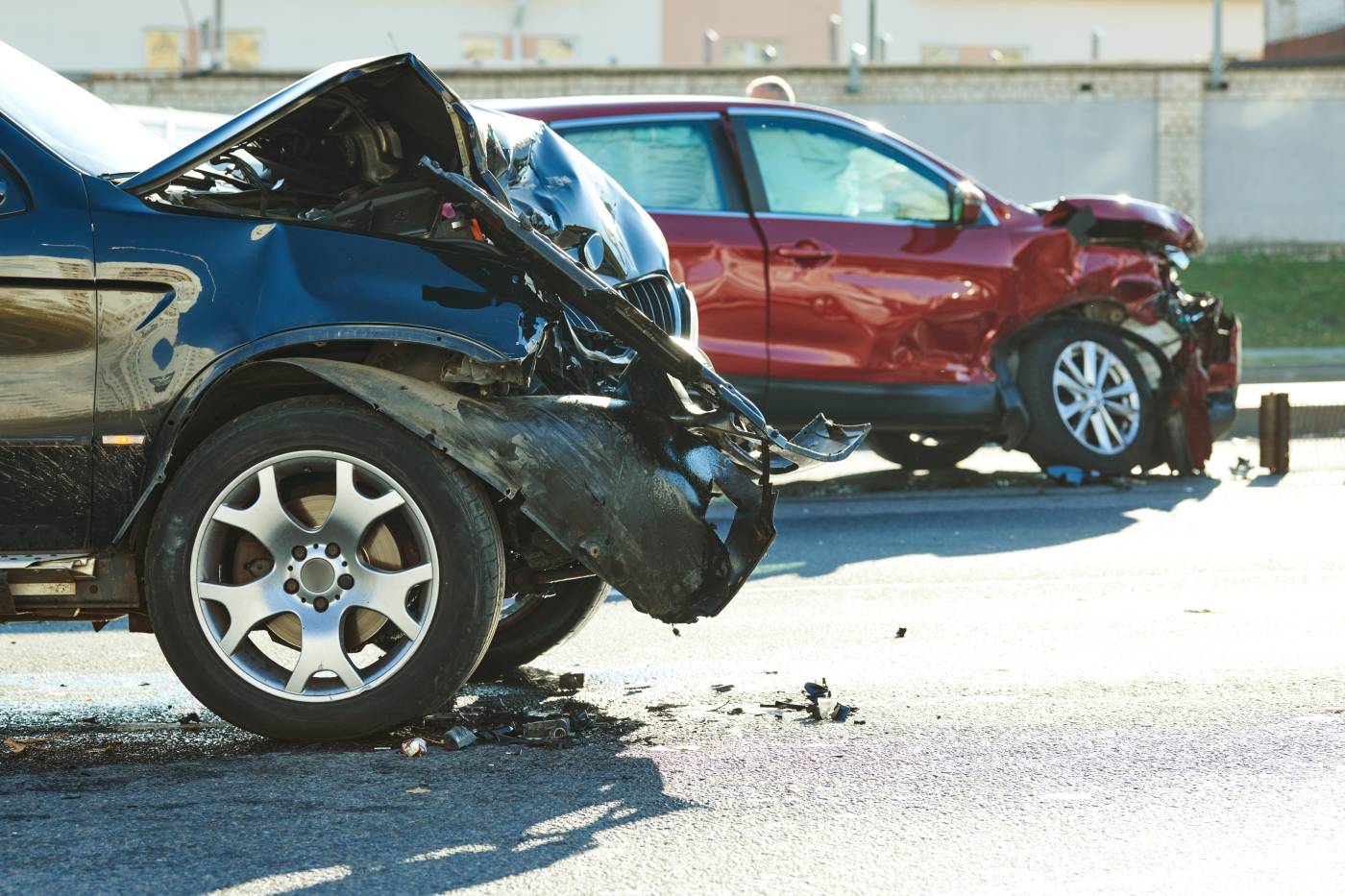 EVERYTHING YOU NEED TO KNOW ABOUT TEXAS CAR ACCIDENT LAWS
---
After a car accident, it's understandable to feel confused and overwhelmed. However, it is also important to act quickly to ensure your claims are properly handled. If you have recently been involved in a car accident and need to hire an auto accident attorney, contact The Law Office of Steve Brannan. As a personal injury attorney serving clients throughout Odessa, Midland, and Pecos, as well as the surrounding areas, Attorney Steve Brannan has experience helping clients who have been seriously injured in motor vehicle accidents.
When you need peace of mind, you can be sure that the Law Office of Steve Brannan will work closely with you to see that you start off the legal recovery process correctly, as well as protect and assist you with legal counsel every step along the way. For more information on what our car accident lawyer can do for you, contact our personal injury law firm today.
Driver Negligence
If you were injured in a car accident in Texas, you may be required to explore your legal options and file a claim against the other party. In many cases, car accidents are caused by driver negligence and could have easily been avoided had the other driver been more careful. Some of the many examples of driver negligence that can result in a car accident include the following:
Unlawful turns

Careless lane changing

Speeding

Tailgating

Cell phone use

Driving under the influence of drugs or alcohol

Drowsy driving

Reckless driving
Personal Injury Protection in Texas
The state of Texas requires that all auto insurance policies offer personal injury protection, also known as PIP. However, drivers are permitted to deny PIP coverage when they purchase their policy. Personal injury protection can cover your medical expenses as well as any passengers that are in your vehicle at the time of an accident.
After an Accident
If you were involved in a Texas car accident, it is important to file a police report, take pictures of the scene of the accident, and collect the insurance information of the party that hit you if you are able to do so. If you are in need of medical attention, it is best to get assessed by a medical professional as soon as possible so your injuries can be documented. Contacting emergency services will not only allow the police to come and assign fault in the accident, but it can also result in an EMT at the scene to document your injuries. Once you are home safely, be sure to file a claim with your insurance company as soon as possible. You should also speak with an experienced personal injury attorney from the Law Office of Steve Brannan to discuss whether you have a case.
Recoverable Damages in a Car Accident
If you have been seriously injured in a Texas car accident, you may be considering a lawsuit against the negligent party. If your case is successful, you may be able to recover significant compensation for the burdens that you have faced as a result of the accident. Some of the damages that you may be able to recover include those for any medical expenses related to the accident, any lost wages or future lost wages, and other financial and non-financial burdens that were caused by the accident.
Statute of Limitations in Texas
The state of Texas requires that all personal injury cases, including those related to a car accident, are filed within two years of the date of the accident. Anyone who fails to meet this deadline may be surprised to learn that they will not be permitted from bringing a case against the negligent party. Therefore, it is critical that you discuss your situation with an experienced car accident attorney as soon as possible.
For additional information, feel free to read our Ultimate Guide to Car Accidents in Texas.
Contact an Odessa Car Accident Attorney
Here at the Law Office of Steve Brannan, our team has the knowledge and experience to resolve your vehicle accident case successfully. We understand that no two cases are the same, and so we provide our clients with a personalized approach to help them receive the justice they deserve. If you have been seriously injured in a car accident, Attorney Brannan will work hard to get you the largest settlement possible, whether you need funds to repair your vehicle, cover lost wages, or help with medical bills associated with your injuries. For professional legal service from a car accident attorney you can trust, contact the Law Office of Steve Brannan today.