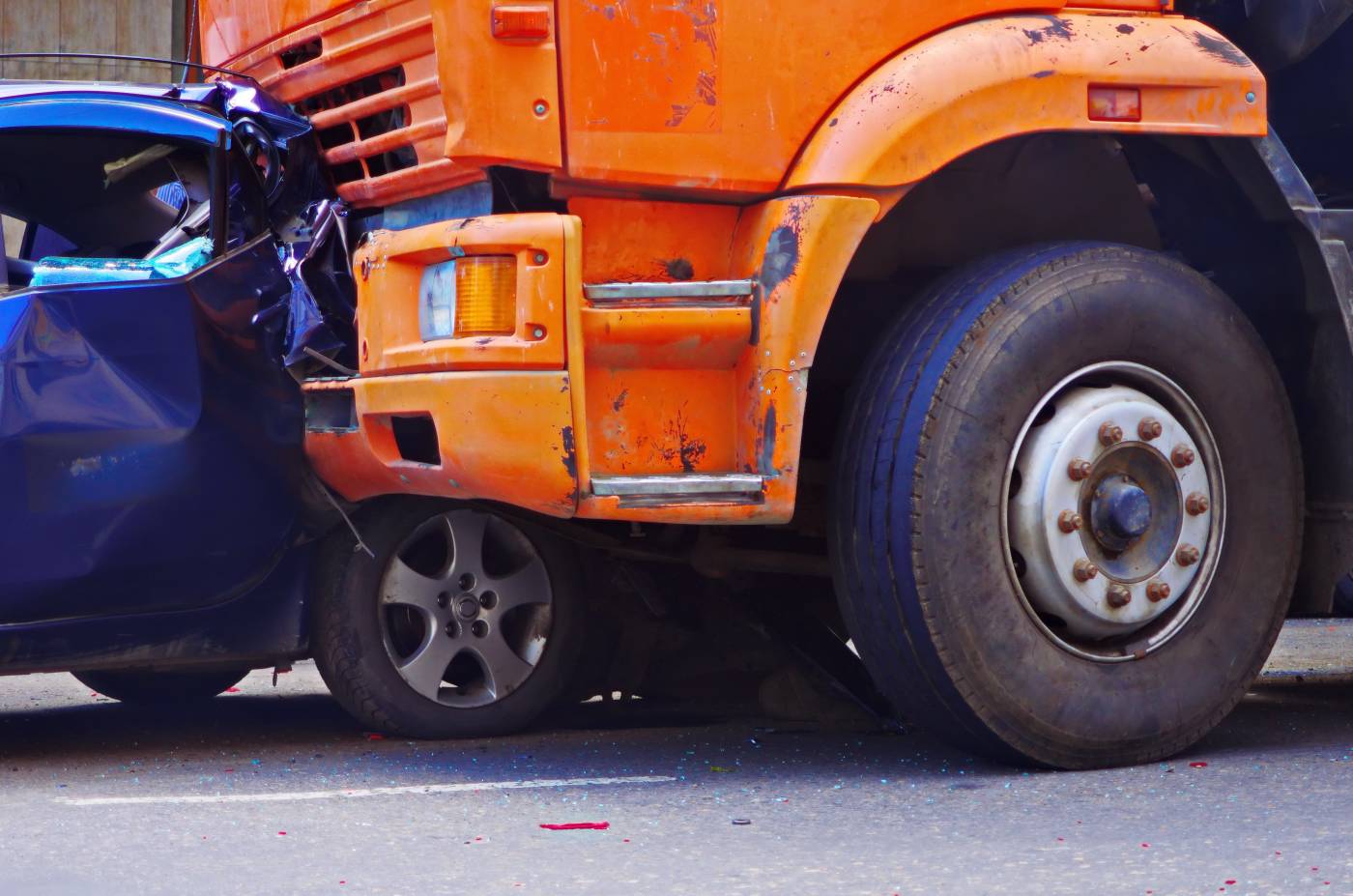 COMMON CAUSES OF TRUCKING ACCIDENTS
---
Whether you operate a commercial vehicle and were involved in an accident, or have been in a collision with a tractor-trailer, it is important to choose a lawyer you can count on. These types of incidents often come with their own set of circumstances that make them more complicated than other vehicle accidents. From the driver of the vehicle to the truck owner, trucking company, load, trailer, and even the condition of the road, there are numerous factors that must be considered when determining how to handle your unique case.
When you work with the Law Office of Steve Brannan, you can feel confident knowing that our personal injury lawyer is familiar with the trucking industry, truck wrecks, and heavy equipment accidents. If you have been in a truck accident in Odessa, Midland, or Pecos, TX, and have questions about what to do next, the personal injury law firm of Steve Brannan can help.
Causes of Texas Truck Accidents
Commercial truck drivers have a challenging lifestyle. They are expected to drive for upwards of ten hours per day and meet strict deadlines from their employers while still abiding by federal regulations that impact their field of work. The combination of the challenges of being a truck driver with negligent driving can result in a very serious accident. Negligent driving can include being distracted by cell phones, drowsy driving, driving under the influence of drugs or alcohol, speeding, and more. A few of the other causes of truck collisions in the state of Texas include the following:
Lack of visibility due to huge blind spots

Failure to brake in time, as trucks need nearly 2 football fields in length to come to a complete stop

Mechanical issues that have not been resolved
Recovering Damages After an Accident
If you have been seriously injured in a truck accident, you may be entitled to recover significant damages to help ease some of the burdens that you faced as a result of the accident. The Law Office of Steve Brannan understands that being injured in a truck accident can have lifelong repercussions. Our firm is committed to helping you recover compensation for the physical, emotional, and financial burdens related to your accident. This may include compensation for your medical expenses, lost wages, emotional distress, pain and suffering, loss of enjoyment of life, and more.
Contact an Odessa Truck Accident Attorney
No matter how minor or severe your injuries may be, our vehicle injury lawyer will work hard to ensure your rights and interests are protected. With experience as both a car accident lawyer for everyday drivers as well as commercial truck drivers, Steve Brannan will listen to your case and help determine the right course of action. Whether you are seeking compensation due to injury, lost wages, or property damage, Attorney Brannan will be by your side throughout the legal proceedings to get you the outcome you deserve. For an experienced truck accident attorney, seek the legal representation of the Law Office of Steve Brannan. To get started on your case, contact our personal injury law firm today.